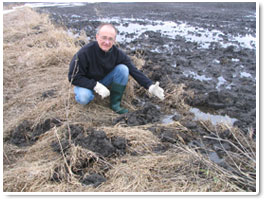 ECOMatters, offers both nuclear and non-nuclear private sector environmental consulting and R&D. Staff and associates have worked as a team for many years, and are well-known scientists with extensive publication and project records. Our team specializes in detailed understanding of basic processes in terrestrial and aquatic environments, including the partitioning of contaminants and their uptake by plants and animals. Effects characterization is a particular strength. Development, application and review of environmental computer models is a major activity for clients in regulatory, industry and agricultural fields.
ECOMatters is doing business globally. The principals have multinational experience in the nuclear, environmental, and agronomic lines of business. Agencies in France, the UK, Japan, USA, Sweden, Norway and Finland have established contracts with ECOMatters to benefit from new and state-of-the-art pollutant ecology interpretations. A key service we offer is biosphere assessment "second opinion", seen by regulators world-wide as an essential validation check on national programs.
Synopsis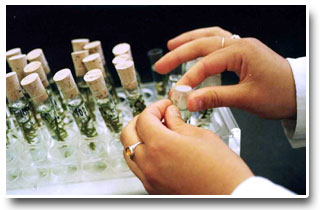 Contaminant fate modelling
Ecotoxicology
Risk assessment
Soil science
Ecological risk assessment
Field and lab services
Radioecology
Contaminant pathway analysis
Expert review
Journal
Steve Sheppard is Editor-in-Chief of the Journal of Environmental Radioactivity.